Join us for the CalRBS 2021 Speaker Series! We'll be updating this page with additional information throughout the month of July.

CalRBS Speaker Series: Global Book History and the Library
Devin Fitzgerald Curator of Rare Books and History of Printing, UCLA Library Special Collections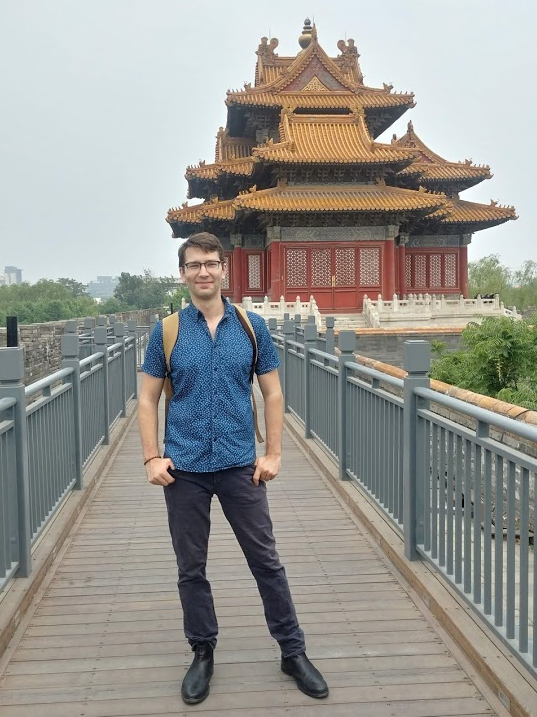 Event Date
Wednesday, 8/4, 5:30pm
Event Location
Zoom!
Abstract
This talk discusses how materials were 'valued' in research library collections as they evolved from the early modern period to the modern period. Through an approach framed by racial capitalism, I discuss examples of value creation shared by most research libraries around themes of curiousness, colonialism, and canon-formation. By considering how value is created, this talk will illustrate how each of these values intertwined the development of rare book collections with the values emerging from Euro-American white supremacist ideologies.
About the speaker
Devin Fitzgerald is the Curator of Rare Books and the History of Printing at UCLA Library Special Collections. He received his PhD in History and East Asian Languages from Harvard University in 2020, with a dissertation on the global circulation of Chinese books in the 17th century. His most recent article, "Manchu Language Pedagogical Practices: The Connections Between Manuscript and Printed Books," explored the history of Manchu language education during the Qing dynasty in order to reconstruct the relationships between printed pedagogical genres and their manuscript counterparts. His current book project is a study of comparative Chinese and Anglo-American bibliography.