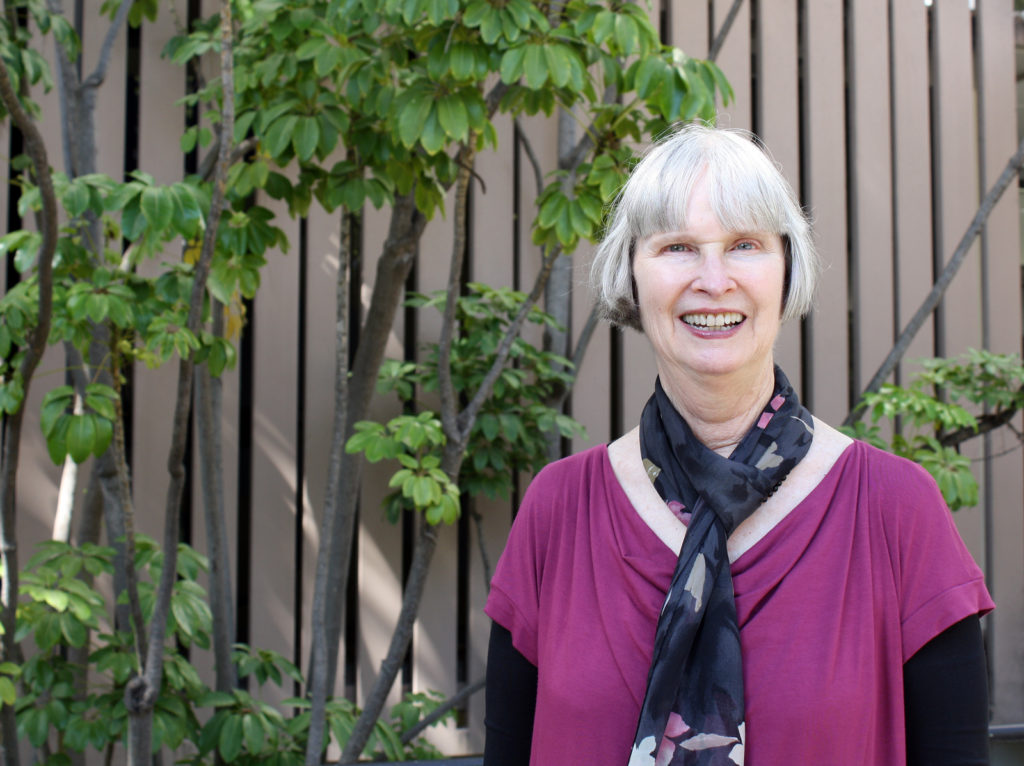 ---
CalRBS Announces Transition in Leadership
Sept 1, 2020
Dear all California Rare Book School friends:
After ten seasons as director and many more years involved in this wonderful project, I am announcing my retirement effective September 1, 2020.  I wish to thank you all for your interest and participation in California Rare Book School during the time I have been director.
It also gives me great pleasure to announce that Prof. Robert (Rob) Montoya who joined the Information Studies department of the UCLA Graduate School of Education and Information Studies in July has agreed to become CalRBS's director.  Rob has deep knowledge of CalRBS having been a participant over the years and a faculty member since 2016.  Rob completed his PhD at UCLA and returns to campus from Indiana University where he was Assistant Professor of Information and Library Science.
Rob Montoya will be the third director of CalRBS.  The project was founded by Dr. Beverly P. Lynch in 2005, and she then served as director through February 2011.  California Rare Book School celebrates its fifteenth anniversary this year. Thank you to you all for your curiosity regarding rare materials, your encouragement, and your loyal support!
Susan M. Allen
CalRBS Director, Retired
CalRBS and COVID-19 Announcement
May 2, 2020
Greetings from Los Angeles! First, we hope you are all well and dealing with isolation in place as well as you can.
We were hoping to move forward with our in-person classes this summer for CalRBS 2020! However, after consulting with administrators at UCLA and given the uncertainty of the situation, we wanted to let you know that California Rare Book School will not be meeting physically this summer, neither at UCLA nor in Northern California. While we wished to offer all 14 courses we originally scheduled, we are pleased to announce that we will be offering 4 courses in August, all remotely, on Zoom, without sacrificing quality. Therefore, we will move forward with the following reduced program this summer. It took an act of nature, COVID-19, for this to happen.
Week 1 | August 3-7: English Paleography taught by Vanessa Wilkie
Week 2 | August 10-14: Teaching with Rare Materials: Critical approaches taught my Robert Montoya & Michaela Ullmann
Week 2 | August 10-14: History of Typography taught by Paul Shaw
Week 3 | August 17-21: Medieval and Renaissance Manuscripts taught by Melissa Conway
For updates on COVID-19 Campus Information please visit UCLA Coronavirus Response Page