Susan M. Allen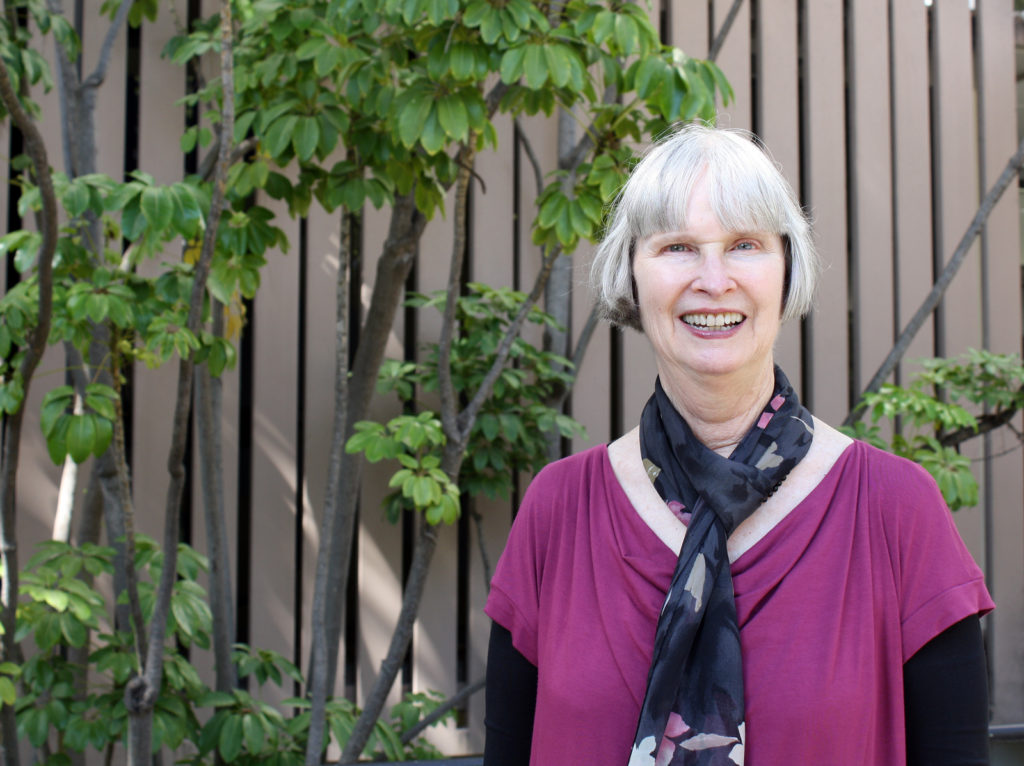 Susan M. Allen was director of California Rare Book School from 2011–2020.  Currently she also serves as Interim Librarian at the Ella Strong Denison Library, Scripps College. From 1999 to her retirement in 2011, she was associate director and chief librarian of the Getty Research Institute.  She was head of the Department of Special Collections, Young Research Library, UCLA, from January 1997 to 1999; and director of Libraries and Media Services at Kalamazoo College from 1993 to 1997.  Prior to 1993, she held several posts in the Libraries of the Claremont Colleges, including head of Special Collections.
Currently, Dr. Allen serves as treasurer of the Zamorano Club of Los Angeles, and she is a member of the California Preservation Program Steering Committee. She is a member of the American Antiquarian Society, the Caxton Club, and the Grolier Club. In the past, she has been chair of both the Rare Books and Manuscripts Standing Committee of the International Federation of Library Associations and the Rare Books and Manuscripts Section of the American Library Association. She has also served on the Council of the Bibliographical Society of America; the board of the American Printing History Association; and the Board of Visitors and Governors of St. John's College.
She has spoken often and published on history of the book topics, undergraduate use of rare books and manuscripts, the future of research libraries, rare book theft, and library security. She teaches two courses, "History of the Book" and "Donors and Libraries," regularly at California Rare Book School.
Dr. Allen received her bachelor's and master's degrees from the University of Wisconsin, Madison, a further master's from St. John's College in New Mexico, and her Ph.D. in Library and Information Science from UCLA. In May 2017, she accepted the Distinguished Alumna Award from the School of Library and Information Studies (SLIS) at the University of Wisconsin, Madison.
Courses Taught
Donors & Libraries : 2008, 2011, 2012, 2014, 2018
History of the Book, 200-1820 : 2010, 2011, 2013, 2015, 2017, 2019
Introduction to Special Collections Librarianship : 2006, 2007