Robert D. Montoya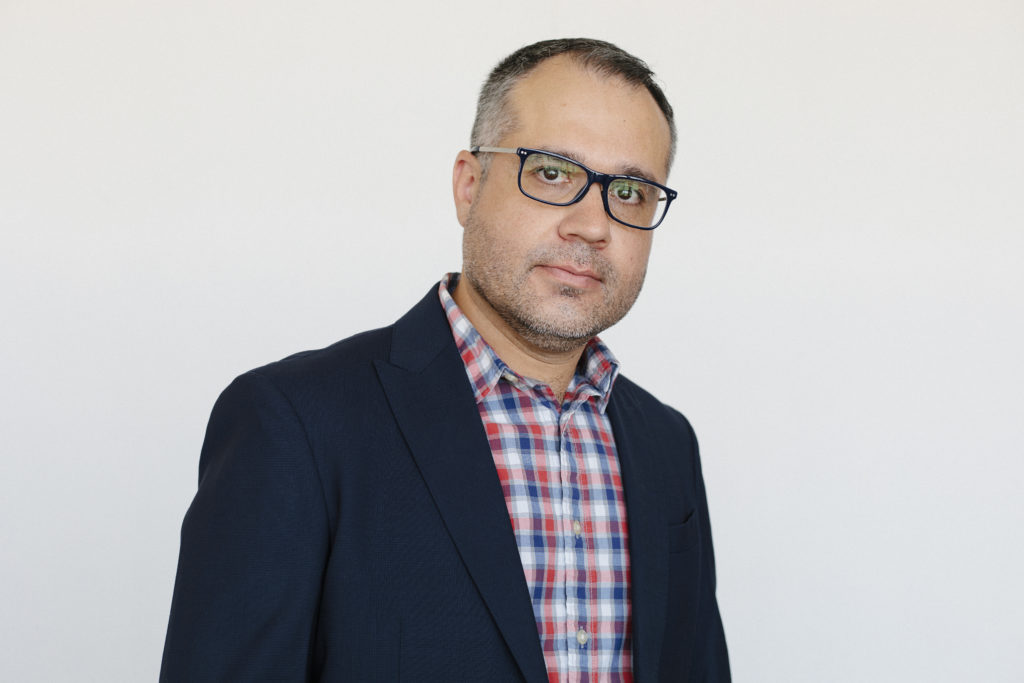 Robert D. Montoya is Assistant Professor in the UCLA Department of Information Studies and Director of California Rare Book School. He also directs the Library, Ethics, and Justice Lab at UCLA. His book, Power of Position: Classification and the Life Sciences, is forthcoming from The MIT Press in 2021, as part of the History and Foundations of Information Science series.
His research broadly examines how communities represent, organize, and share information and how the knowledge organizing infrastructures that support this exchange are affected by underlying values about knowledge. He brings together several domains of scholarly activity in his work including, classification theory, philosophy of information, documentation studies, biodiversity informatics, systematics, Science and Technology Studies (STS), infrastructure studies, and data studies. Other fields of scholarly interest include, history of the book and print culture, library studies/management, special collections, and digital scholarship.
He also examines how the concepts of power and representation can help us better understand how the space, political position, and civic engagement of public libraries (within U.S. and international communities) can enact social justice and broaden individual and cultural agency. An emphasis of his work is international and comparative librarianship motivated by a Fulbright Program award. He is working with the U.S. Embassy in Kosovo and the National Library of Kosovo to create a national B.A. program in Library Studies through the University of Pristina. The curriculum spans all public and academic library matters, from ethics and intellectual freedom, user and instructional services, children's and young adult services, KO, and library management. He's also working to better the working conditions of Kosovo ILS workers by providing professional library training to staff throughout the country, in both urban and rural areas.
His research has been funded by Indiana University, UCLA, the National Science Foundation, the Smithsonian National Museum of Natural History, the Fulbright Commission, the U.S. State Department, the National Library of Kosovo, Litwin Books, as well Beta Phi Mu, the International Library and Information Studies Honor Society.
He has held professional positions in special collections and archives since 2007. He was formerly the Head of Public Services for Library Special Collections (LSC) at UCLA—ranked among the top ten academic research libraries in North America—where he led LSC's reference, reader services, instruction, outreach, duplication services, and scholarly communication and publishing. As Head of Public Services, he became committed to finding innovative ways to integrate primary sources and rare books into university instruction, particularly by using online infrastructures and digital scholarship approaches to facilitate the use of archives and special collections.
Course Taught: